There's More to Love With the All- New 2020 Volvo XC90 Available in Sonoma County
Introducing the all-new 2020 Volvo XC90 available at Smothers European Volvo Cars. The XC90 has been a part of the Volvo lineup since 2016, and since then each model keeps getting better and better. When it comes to style changes the XC90 keeps its clean and sophisticated lines but added modern technology to ensure you have everything you need to drive just how you like.The 2020 Volvo XC90 is the largest new luxury SUV at our Santa Rosa Volvo dealership and the only with three rows of seats. This easily makes it a favorite of Bay Area parents in many regards, from performance to technology.
Design
The 2020 Volvo XC90 has received an updated grille, as well as new wheels designs. You'll love the elegant exterior color options and a new "tailored wool" interior upholstery option. No matter the combinations of styles and colors you'll bring together a modern and chic design that looks timeless in Bay Area & Sonoma County.
Safety
It keeps getting better when it comes to safety. Since the XC90's debut, Volvo has come out with many more driver-assist features which are now included in the 2020 XC90. You'll be equipped with steering assist, automated emergency braking, and blind-spot monitoring. There is also cross-traffic alert oncoming-lane mitigation to help you steer back into place when you drift unintentionally.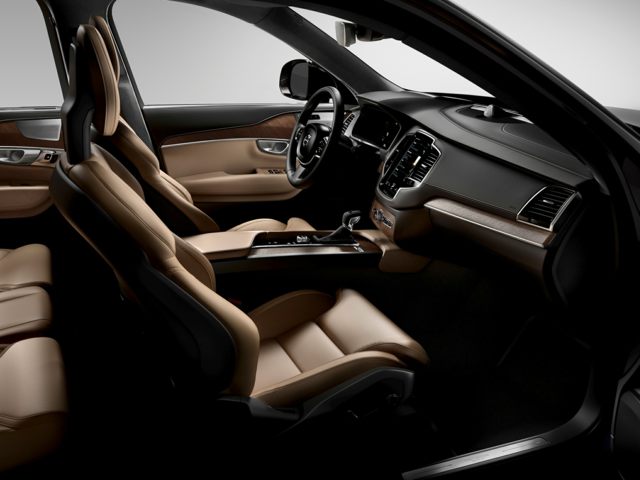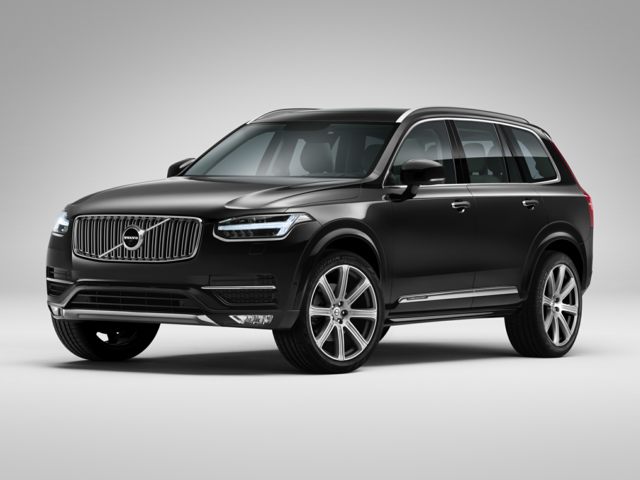 Powertrains
The 2020 Volvo XC90 is introducing new non-plug-in-hybrid engines to its lineup. A "B" badge marks these engines and uses regenerative braking for what Volvo is now referring to as "mild hybrids." There is also an available T8 plug-in-hybrid setup that uses a turbocharged and supercharged 2.0-liter inline-four engine. You'll receive 420 horsepower, which is a 20 point increase from previous years.
The all-new 2020 Volvo XC90 will go on sale here at Smothers European Volvo Cars this fall! You and your family will love all it has to offer. The time is now! Schedule a test drive and visit our showroom to see for yourself this stunning new SUV.