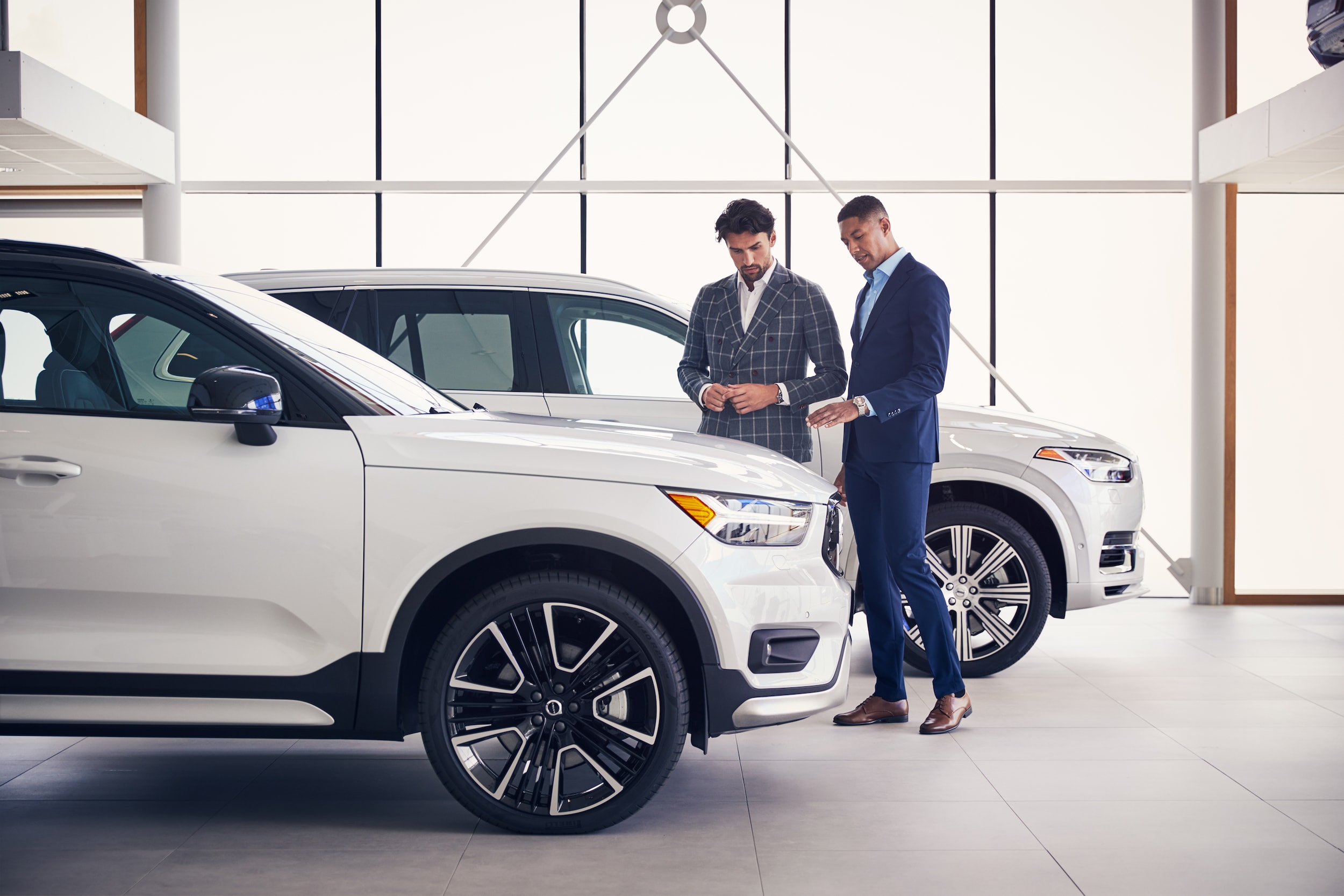 ?
Regular oil changes are an essential part of keeping your Volvo on the road, performing to its peak potential, for the long-term. Our service center at Smothers European Volvo Cars is always here to help with routine oil changes for all Volvo models, and we recommend keeping up to date on your Volvo's engine status every few gas fill-ups. Checking your Volvo's oil is simple and takes only a minute or so to complete. This process will help you stay on top of your engine's oil status and put you ahead of the game if you need an oil change.
Checking Your Volvo's Oil
You will need your Volvo owner manual for specific recommendations for your model, but all you need besides this is a paper towel or rag. Ensure your vehicle is parked on a level surface and keep the car off for a few minutes to ensure the engine is not still hot. Open your hood, locate the vehicle's dipstick, and remove any oil from its end. After this, insert the dipstick into its tube and push it in again. Each dipstick will indicate the oil level, making it easy to see where your engine stands. If your oil is below the minimum mark, it is time for a regular oil change.
Our Technicians Are Here to Help
Through our website, you can easily schedule an appointment with our service center for a regular oil change in Santa Rosa, CA. As a leading Bay Area Volvo dealer, our service technicians at Smothers European Volvo Cars are factory-trained and up to the task no matter the job you require. If your vehicle requires an oil change, make an appointment today, and we will have you back on the road as soon as we can!