2020 is in full swing. For many people in the Bay Area and Sonoma County, that means it's time to take action. There's no better time, after all, to embrace "new" than at the beginning of a new year.
What if you decide to make your "new" a new car? That's when you should consider calling the team at Smothers European Volvo Cars.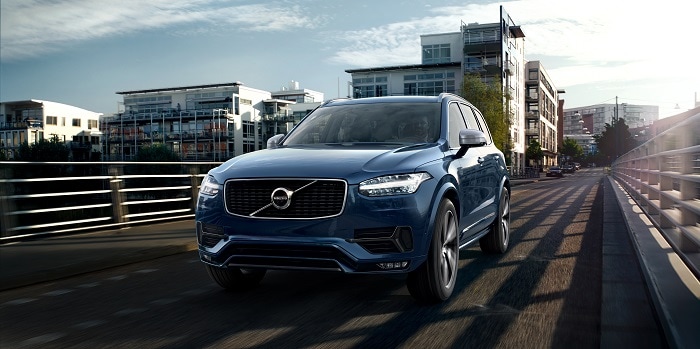 A Vehicle Inventory for Every Brand of Bay Area Driver
Based in Santa Rosa, CA, Smothers European Volvo Cars offers a rich selection of new models from the Volvo lineup. These include news cars like the Volvo S60 and S90. We can also offer you options for luxury-appointed wagons like the Volvo V60 and V90. And if you're interested in a new SUV? You won't drive home disappointed if you choose a new Volvo XC40, XC60, or XC90.
The best part? Our new vehicle lineup is only a small chunk of our dealership's offerings. Our Santa Rosa location also has access to a wide selection of used and certified pre-owned models. These include recent-year Volvo models, as well as a robust inventory from other brands, both mainstream and luxury.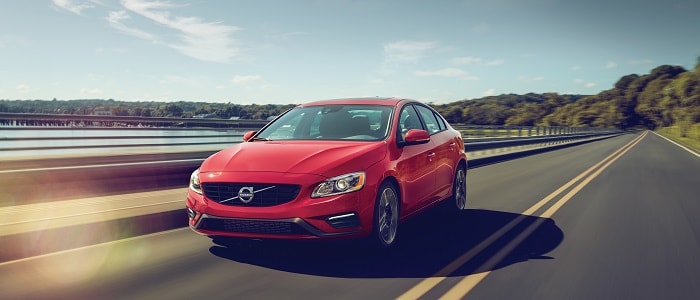 Contact Smothers European Volvo Cars Today
If you're interested in refreshing your personal vehicle lineup for the rest of 2020, give our dealership a call. We'd be happy to talk about what you're looking for, make recommendations based on our current inventory, and find a time for you to come in and visit us. We can set you up with a test drive opportunity that can teach you more about everything our Volvo cars and SUVs have to offer.
Don't wait! 2020 certainly won't wait for you.